start planning your wedding now!
Let us take care of everything regarding your dream wedding in Santorini
where are we located?
Santorini, a Heaven on Earth! A beautiful island created by the eruption of a Volcano, a miraculous creation of a natural destruction, now offers the most romantic destination for a memorable holiday. The mysterious energy of Santorini can intrigue the most demanding visitors.

This is where you find us! We are fortunate to live in one of the most beautiful places on earth! Santorini is an island with a very intense and charming energy that dazzles every visitor. With the unsurpassed combination of advantages, it is one of the top wedding destinations around the world!
The natural beauty, the endless Aegean blue, the shining light, the unique architecture, the incredible history, the mouth-watering culinary culture, the warm hospitality are some of the characteristics of Santorini that makes it stand out among so many other amazing places for one to get married.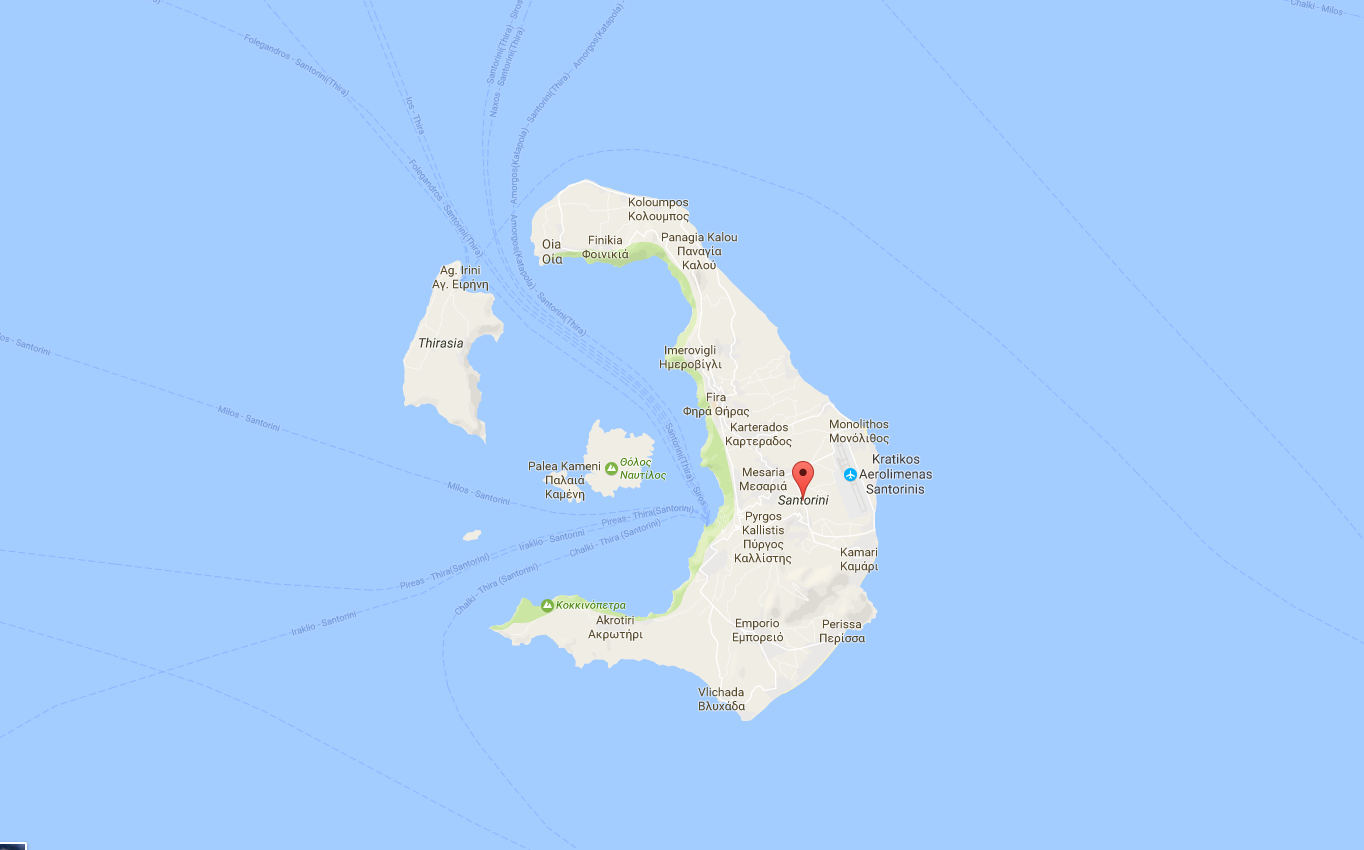 contact details
Oia - Santorini
84702, Greece
Tel: +30 6972086938, +30 6934463427
E-mail: dimitrabratika@concierge.com.gr / antoniaveskou@concierge.com.gr